Compassionate Veterinary Care in Clearlake

At Clearlake Veterinary Clinic, we provide a variety of general and alternative veterinary services for dogs, cats, birds, reptiles, and small mammals.

Meeting All Your Pets' Health Care Needs

We offer all the core veterinary services your pet needs to stay healthy, from wellness exams and vaccinations to dental care, internal medicine, and geriatrics.

Welcoming New Patients in Clearlake

At Clearlake Veterinary Clinic, we are more than happy to accept new patients. Our services are backed by our years of experience and a true passion for animals.
Quality, Integrity, Compassion & Service
Clearlake Veterinary Clinic is a full-service veterinary hospital in Clearlake that provides comprehensive veterinary services for pets. We have everything you need for your pet under one roof, from regular checkups and vaccinations to internal medicine and dental care.
Welcome to Our Clearlake Animal Hospital
Clearlake Veterinary Clinic is a full-service pet hospital in Clearlake and the surrounding areas that provides comprehensive medical services for cats, dogs, and exotic pets.
Our broad and varied service offering can meet all of your pet's health needs in one place, from preventive care to surgery.
We look after the companion animals of Clearlake and have earned a reputation for providing high-quality, professional care with a compassionate touch over the years.
We will treat your pet as if it were our own, whether you are bringing it in for the first time or have been relying on our veterinary team for years.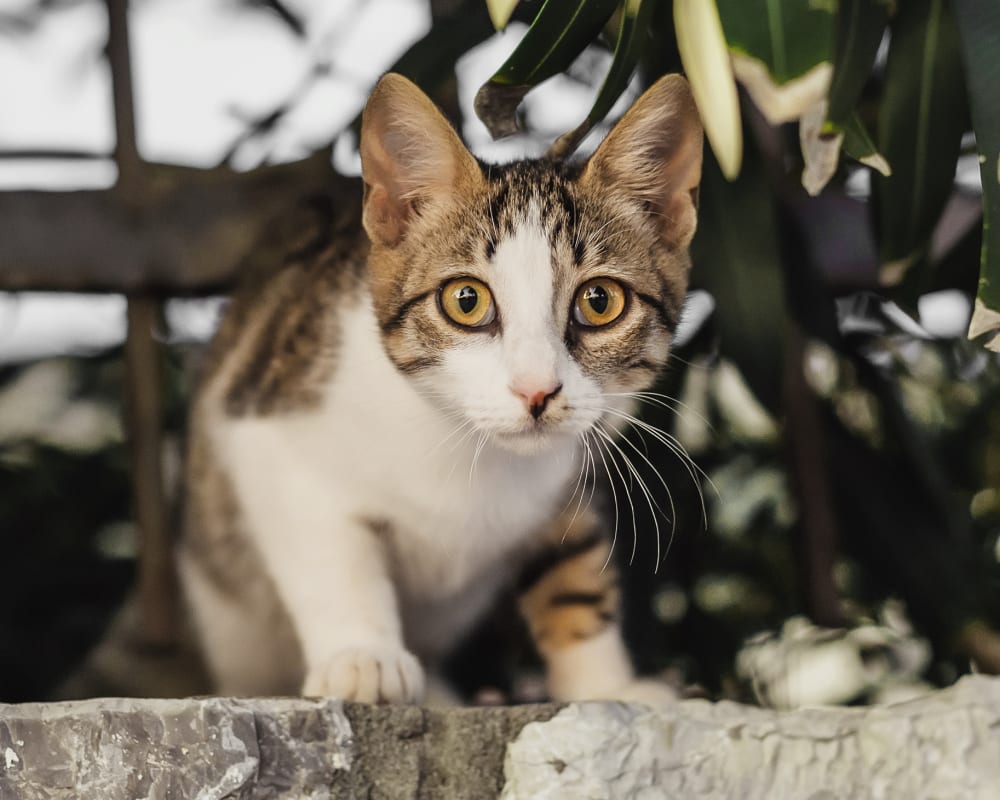 Love every tech that we have had to assist our fur babies and our vet is just plain awesome!

They were very sweet and understanding about my concerns and they knew how to handle my dog who has high anxiety.

Dr. Duff is awesome! Caring and takes the time you need to help your pups! She also helped complete the vets part for my therapy dog...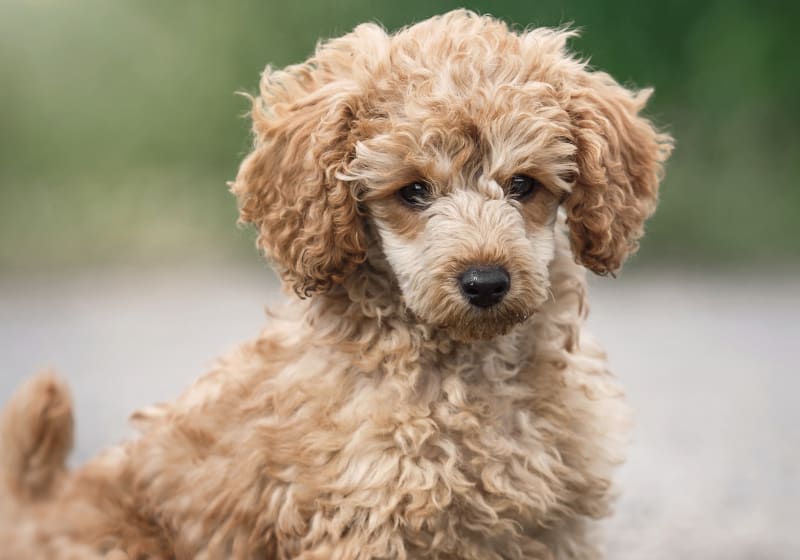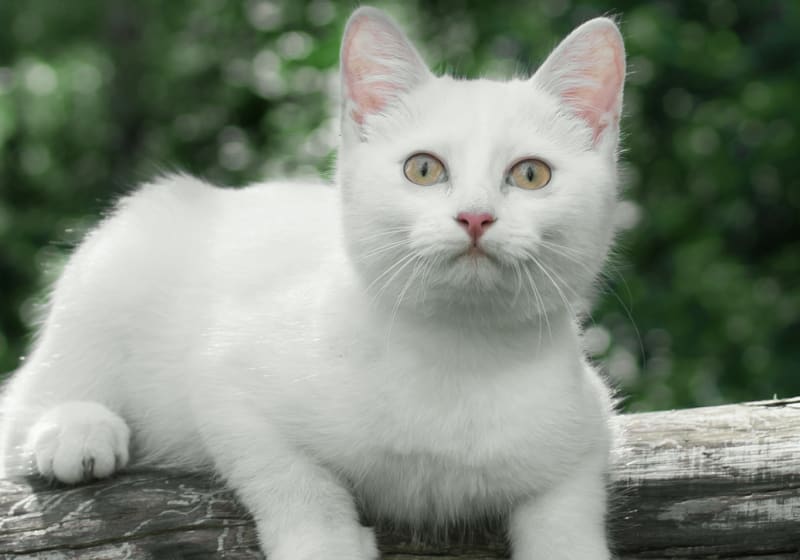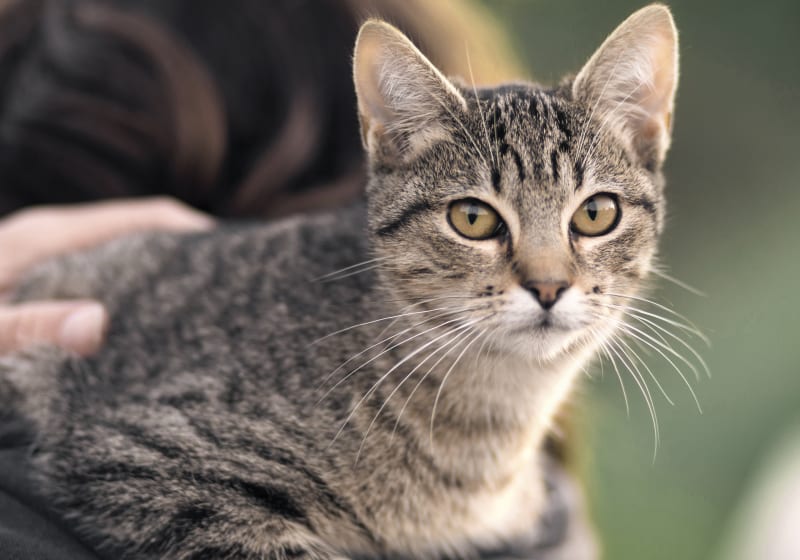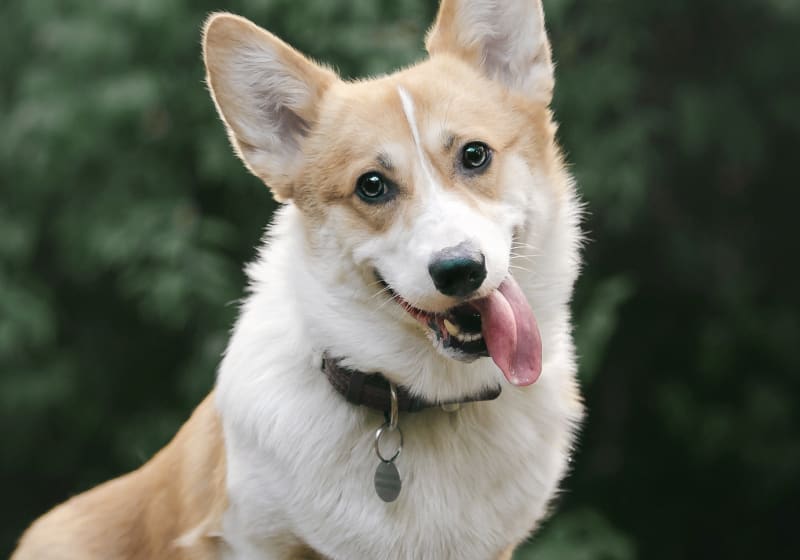 Veterinary Surgeries
We provide the gold standard in veterinary surgery for your animal companions at our animal hospital in Clearlake.
Our Clearlake vet clinic provides a wide range of pet surgical procedures. During each surgery, a dedicated nurse will administer anesthesia and use electronic patient monitoring equipment to keep an eye on your pet.
Following surgery, we focus on post-operative monitoring and pain management.
We always keep you up to date on why we recommend a surgical procedure and any post-operative care your pet will require at home. At our clinic, we follow strict surgical protocols.
Tips & Advice From Our Team
Our informative blog features helpful tips and advice from our Clearlake vets that will help you keep your pets healthy and happy, whether you're looking for advice on parasite protection or information on common pet illnesses.
Bladder infections and other bladder issues are equally common and painful in both dogs and humans.
As your furry friend ages, taking care of their health and well-being becomes more crucial than ever. Our veterinarians at Clearlake are here to shed light on senior dogs, their specific requirements, and the proactive measures you can take to ensure your loyal companion enjoys their golden years to the fullest.
Your vet may sometimes discuss your dog's age or signs of aging to watch for. But when is a dog considered a senior, and how do we calculate a dog's age? Our Clearlake vets share some insights on canine aging in this post. 
Address & Hours
Clearlake Veterinary Clinic proudly serves patients in Clearlake and beyond.
Hospital Hours
Monday: 08:00 am - 07:00 pm
Tuesday: 08:00 am - 07:00 pm
Wednesday: 08:00 am - 07:00 pm
Thursday: 08:00 am - 07:00 pm
Friday: 08:00 am - 07:00 pm
Saturday: 08:00 am - 02:00 pm
Sunday: Closed
Address
3424 Emerson Street,
Clearlake,
CA
95422
US
Phone
(707) 994-9100