Alternative Therapies For Dogs & Cats
Conventional veterinary medicine, including pet vaccinations, medications and surgeries are all effective ways of treating illness and injury in cats and dogs. However, we are able to supplement these treatments with alternative therapies. 
Platelet-rich plasma therapy and pulsed electromagnetic field therapy both work to support an animal's natural healing processes to encourage healing, address chronic health issues and support the recovery of your pet's health.
At Clearlake Veterinary Clinic, we feel that we can obtain the best results by using our alternative therapies as supplements to medical therapy to help restore your pet's health.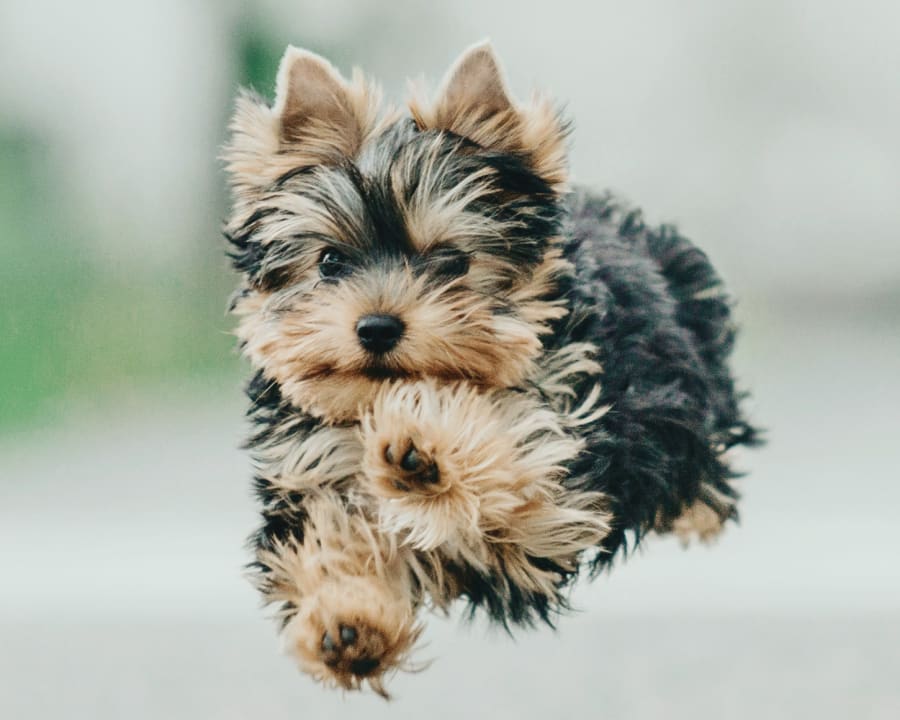 Platelet-Rich Plasma Therapy
Platelet-rich plasma (PRP) is derived from removing the red blood cells in whole blood. A sample of it can be taken and then spun down using a centrifuge, leaving only platelets behind for treatment.
The leftover concentrate is called PRP and is used to promote healing, reduce inflammation and can even be used to heal bone fractures. 
The Benefits of Platelet-RIch Plasma Therapy
PRP therapy is an exciting new treatment that helps the body heal itself. This therapy increases blood flow and can benefit pets suffering from inflammation, osteoarthritis, inflammatory bowel diseases, bone fractures, wounds and surgical recovery. 
PRP therapy can provide a wide variety of benefits to pets who undergo its procedure.
The efficacy of this therapeutic process is significantly improved when it is combined with other therapeutic treatments such as cold laser therapy.
Pulsed Electromagnetic Field Therapy
Pulsed electromagnetic field therapy (PEMF) is a non-invasive treatment that may be helpful in reducing pain and speeding recovery for dogs and cats with traumatic injuries or chronic conditions.
At Clearlake Veterinary Clinic, we use the Assisi Loop 2.0 for our PEMF treatments. After prescription, you take this technology home and use on your pet wherever they are most comfortable.
Encourage your pet to relax and place the small 'loop' around the area to be treated. Once turned on, the loop emits electromagnetic pulses that can help with healing and relieve pain. 
PEMF targets tissues through the use of electromagnetic waves at low frequencies. 
The Benefits of Pulsed Electromagnetic Field Therapy
Results of PEMF vary from one pet to another, some pets may experience the following benefits:
Easy, pain-free treatments
Pairs with other therapies
Enhances blood flow
Reduces inflammation
Reduces edema (swelling)
Encourages bone healing